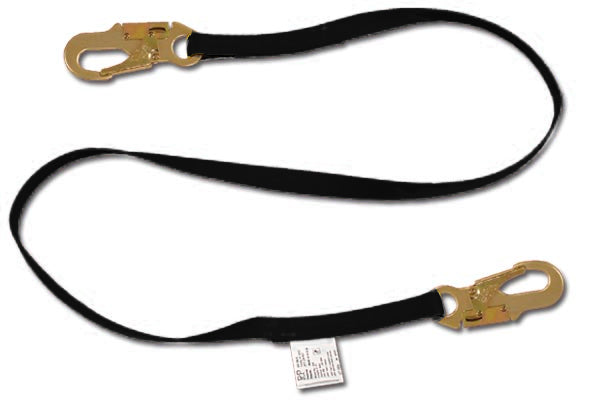 ProPlus Restraint Lanyard
Product No. 502800
Shipping calculator

Please enter correct zip code
Payment methods
Product details

Restraint Lanyard with Locking Snaps

A range of restraint lanyards with 6' or 9' black webbing and locking snaps. An adjustable lanyard and over-sized locking snap are also available.

The lanyards meet OSHA Type II and ANSI Z359.3-2007 requirements.

This is a Non-Shock absorbing lanyard to be used for positioning and restraint only! This lanyard is specifically used to limit the range of mobility, ensuring that the worker cannot access an area where a fall hazard exists.