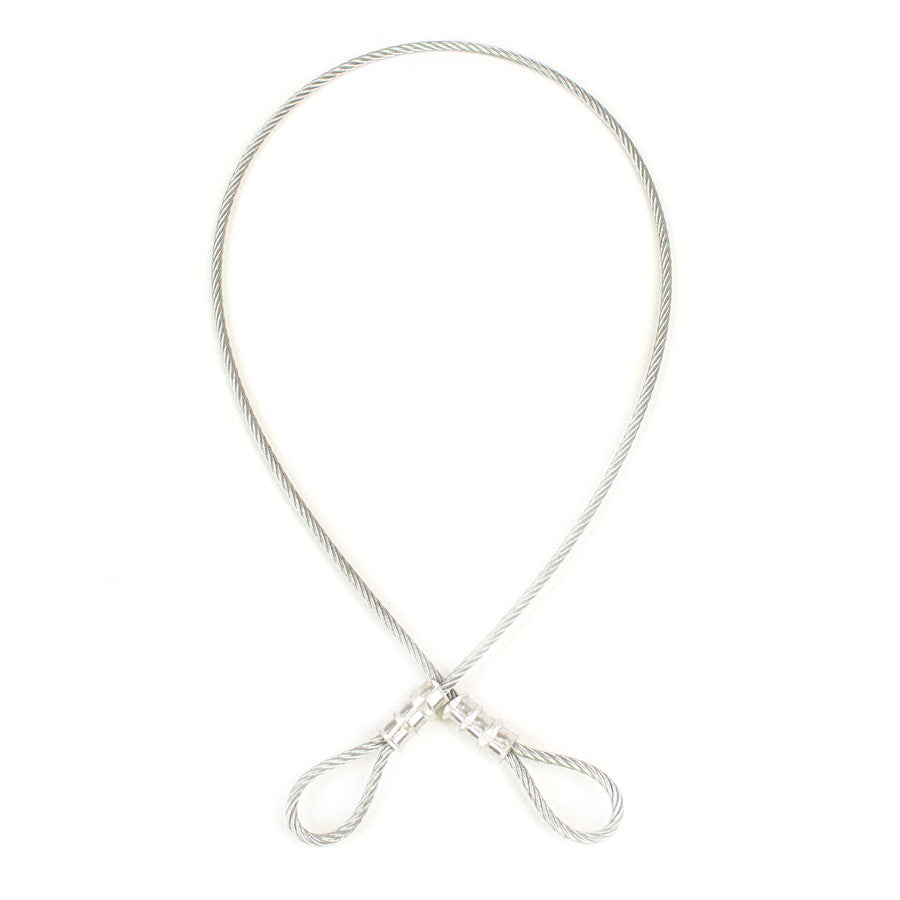 Motor Up Safety
Product No. MPUSV1
Shipping calculator

Please enter correct zip code
Payment methods
Product details

To accompany our Double Hook Style Chain Bags, we developed the Motor Up Safety as a safety precaution product that is easy to install and budget friendly. When using a chain hoist in the motor up position, the Motor Up Safety is fixed to the hoist body and chain bag to prevent an incident if the chain bag bracket fails.

Entertainment production is a tough industry. We've been building stages and rigging for over 40 years, and know that our line of work can be very dangerous. As a company, we've made it our mission to practice site-wide safety both on the road and at our own premises. From detailed safety action plans to accessories like the Motor Up Safety, we provide our crews with the adequate protection they need to get the job done. We only offer the products that we use ourselves, and the Motor Up Safety chain hoist accessory is an easy way to add that extra level of safety that gives all of us peace of mind.

The Motor Up Safety chain bag accessory is for use with the Double Hook style Chain Bag, and is available for Small Frame Lodestars (V1) and Large Frame Lodestars (V2).