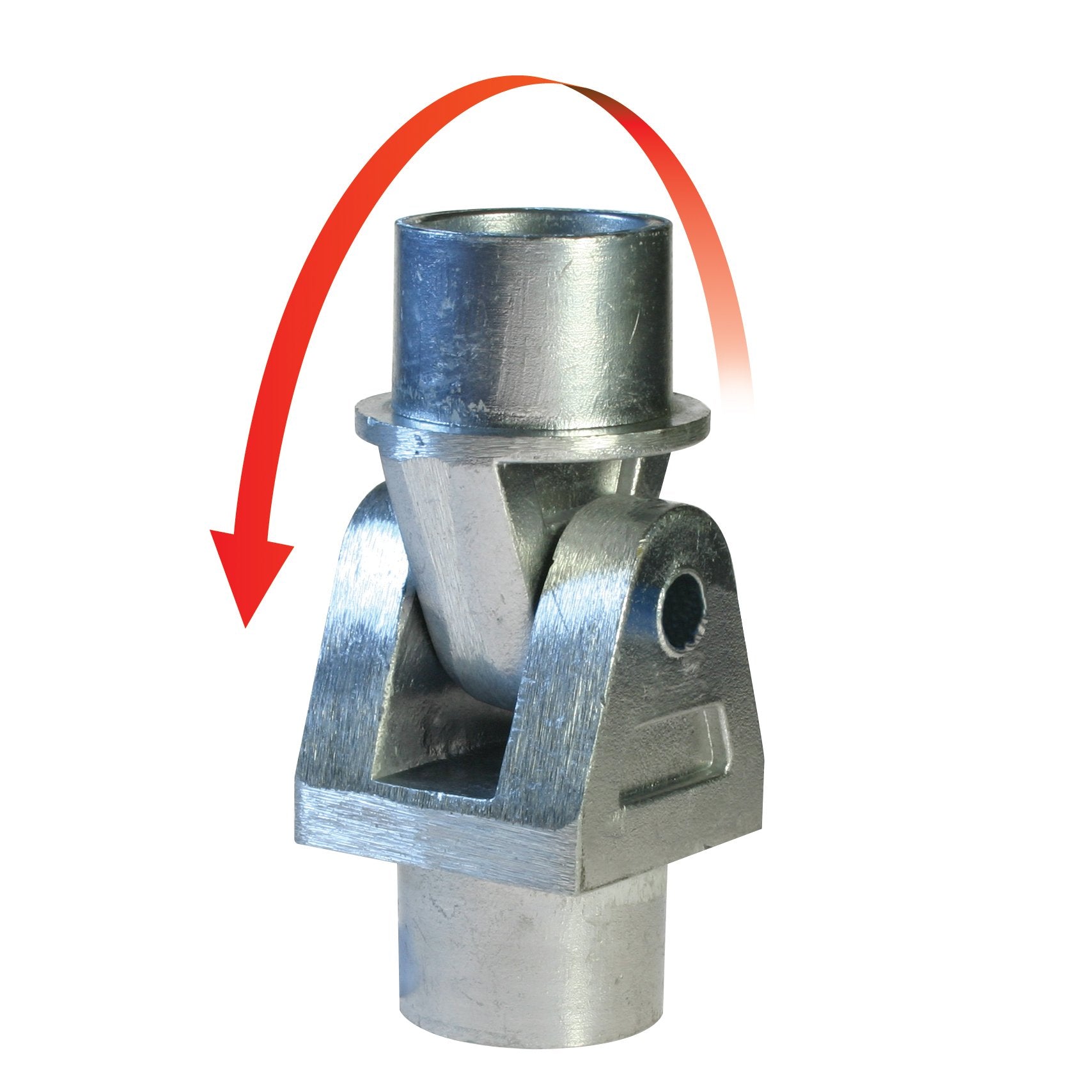 Doughty Round Shank Knuckle Joint - 4 Sizes Available
Product No. T58734
Shipping calculator

Please enter correct zip code
Payment methods
Product details

Doughty Round Shank Knuckle Joint

The Doughty Round Shank Knuckle Joint is a mechanical joint used in structures for connecting two intersecting cylindrical rods, whose axes lie on the same plane. This Knuckle Joint is free to rotate about the axis of a knuckle pin (refer to the diagram).

Knuckle Joints provide articulation in a length of barrel and are ideal for use in special one-off applications. Due to their simple and easy design, they can be quickly dismantled and assembled.

Knuckle Joint Assembly Parts can also be purchased separately.

For any inquiries, please contact us via chat. 

 SPECIFICATIONS

Plug diameter: 1.56'', 1.63'', 1.73'' & 1.85''
Weight:

 

0.77 lbs

Doughty Engineering is a UK-based entertainment equipment manufacturer and began the manufacture of products in 1985. Now, it is one of the world's leading manufacturers of rigging, suspension and lifting equipment for film/TV, theatre and concert halls.

Quality and safety are key issues for Doughty. As a member of PLASA (Professional Light and Sound Association) and

ESTA (Entertainment Services and Technology Association)

, Doughty adheres strictly to the standards of trading expected.