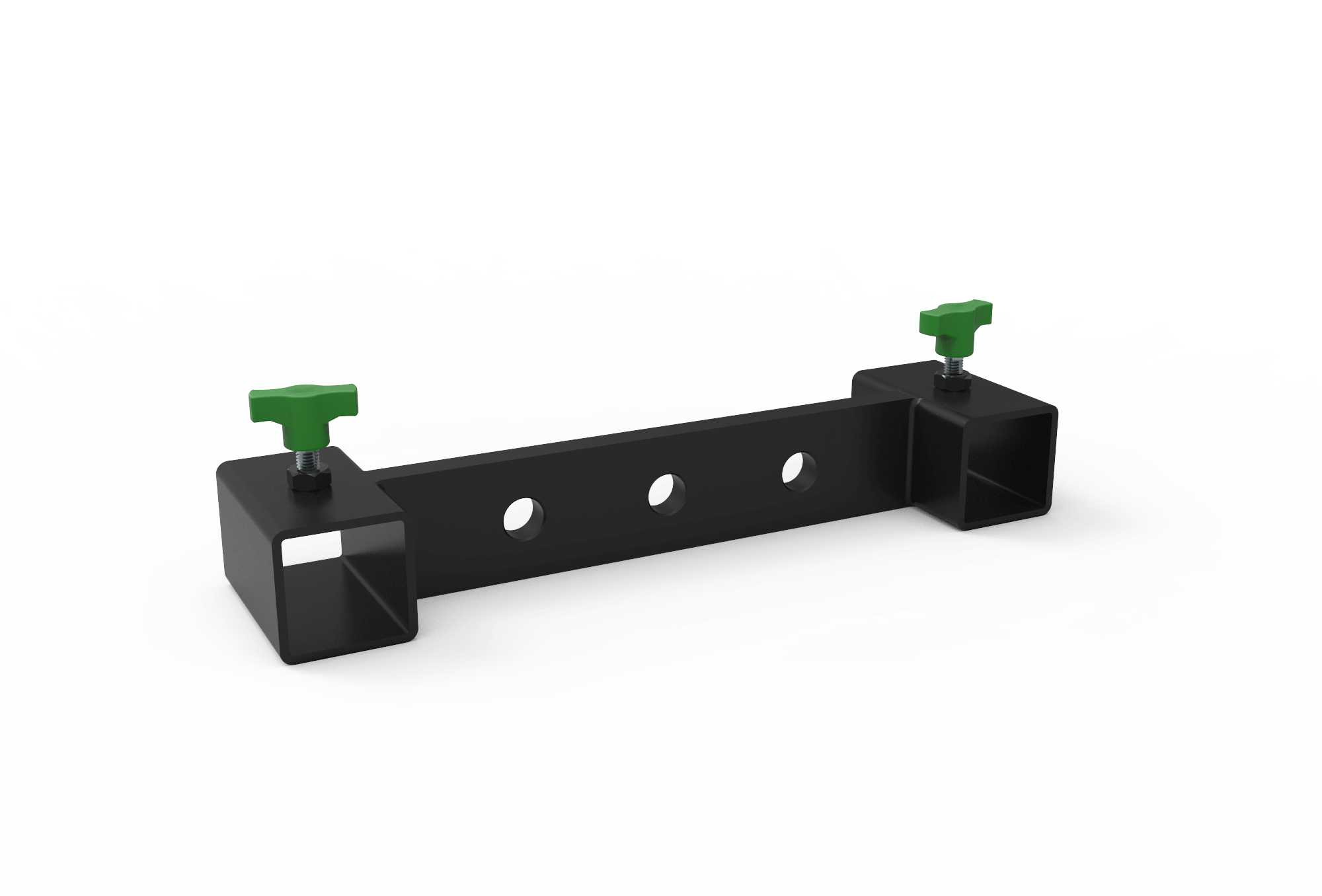 Kuzar Line Array System Support
Product No. AGR-1
Shipping calculator

Please enter correct zip code
Payment methods
Product details

Kuzar Line Array System Support 

Line array lift support bar for use with the K-31 and K-50 lifters.

Suitable for 3.25T shackles

Lift anchor to mount in a central flight point when you hang your line-array system on your tower lift. 

Important Warranty Information

WARRANTY. All Kuzar lifts come with 2 years warranty. This warranty period is from the date of purchase. Kuzar will repair any defect product caused by either faulty materials or poor workmanship free of charge within this period as long as the parts are fitted by an authorized Kuzar dealer. Should the product have been manipulated in any way or a repair attempted by an unauthorized dealer the warranty will be invalid. This warranty does not cover damage occurred by improper use.