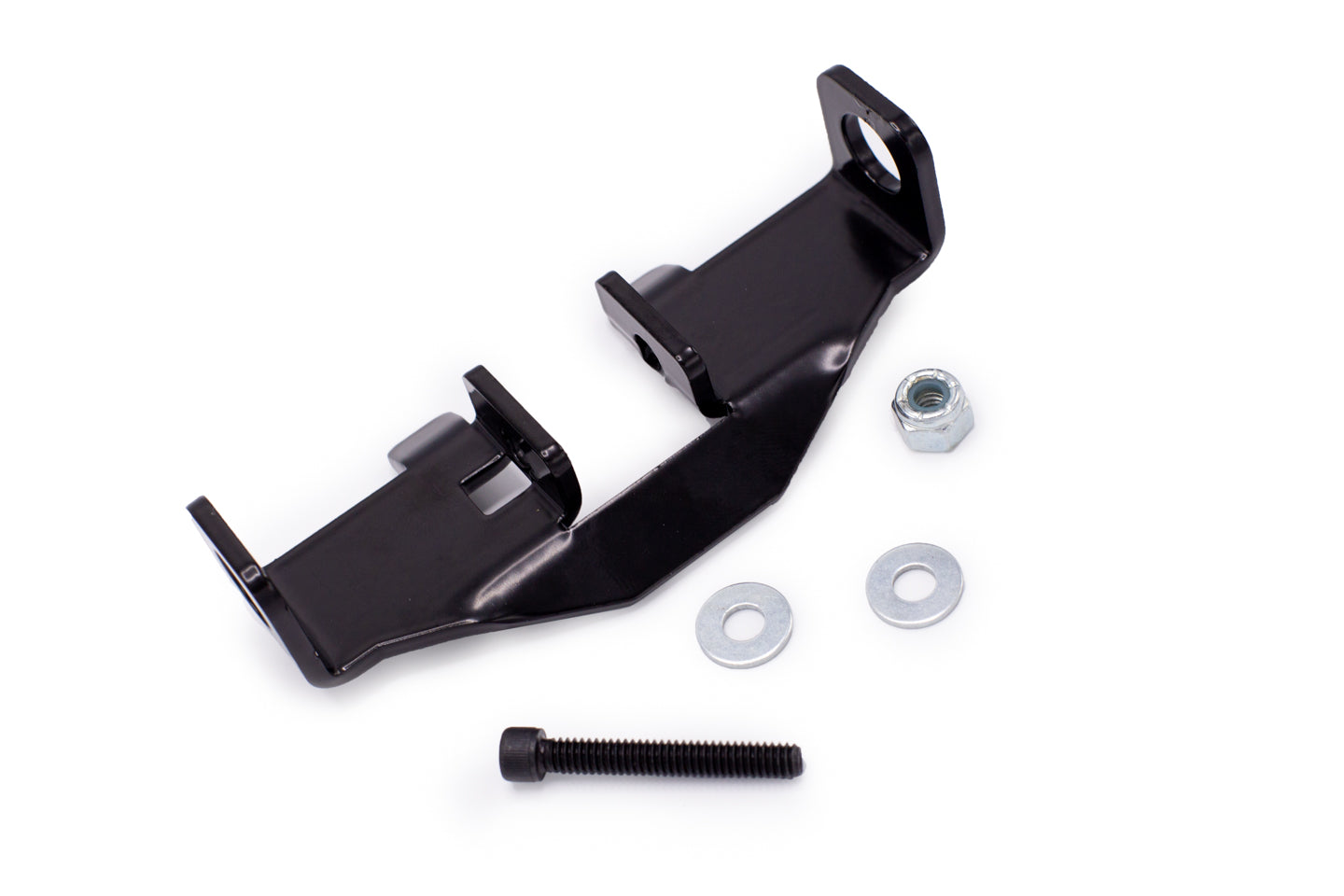 Prostar MPDHPSB Chain Bag Bracket w/ Hardware
Product No. MPDHPSB
Shipping calculator

Please enter correct zip code
Payment methods
Product details

One of our most popular chain bag styles, the Prostar Double Hook Chain Bag, is installed to the hoist body via the MPDHPSB Bracket. Like all of the products that we manufacture, we've taken years of experience and engineered the MPDHPSB Bracket to perfectly accommodate the chain hoist body and chain bag. The 2 hooks on the Double Hook Chain Bag latch into the two cut holes on the bracket to form a reliable chain container. This bracket can be used in both the motor up and motor down position, meaning there's no confusion in which bracket to order for your application. 

Our MPDHPSB Brackets are manufactured from steel and are powder coated black for a sleek finish that matches the CM Prostar body. All necessary hardware is included with each bracket for installation. Have a question on installing the MPDHPSB bracket? We're here to help. Just give us a call for any assistance in proper installation.

This bracket is available for Prostar Hoists.  For Small Frame Classic Style Lodestars (V1 Classic), Large Frame Classic Style Lodestars (V2 Classic), and Large Frame Next Gen Style Lodestars (V2 Next Gen), use the MPDH Bracket and Hardware.