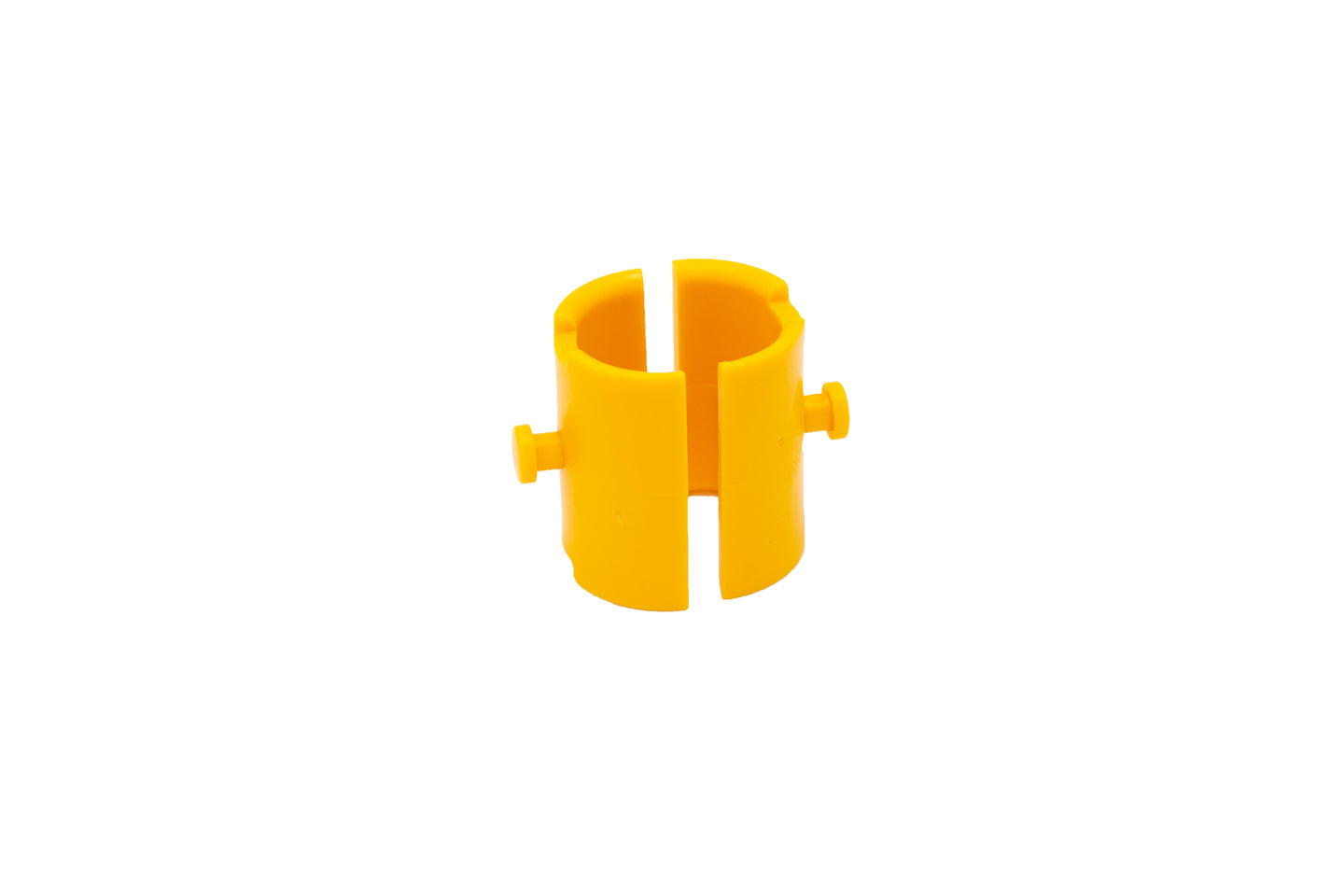 MTN Chain Slider Inserts
Product No. MPCS-27
Shipping calculator

Please enter correct zip code
Payment methods
Product details

The MTN CS chain slider has been ergonomically designed for cable management when using electric chain hoists. The MTN CS key feature is a revolutionary interchangeable insert system to allow all standard chain sizes for precise fitting. Also allows for the sliders to freely rotate while stacking resulting in neatly coiled cables every time you rig. Three sizes of inserts - Yellow, Blue and Red - are available.

A complete kit or MTN Chain Slider without Insert is also available

. For any inquiries, please contact us via chat. 




---

FEATURES

Interchangeable inserts dramatically reduce cost and redundancy in your fleet 
Low Friction HDPE Material
No tools required for installation
Works with all brands of electric chain hoists or chain motors.

SPECIFICATIONS

Sizes of the inserts:

Sizes of the inserts:
Yellow: 5/16"
Blue: 1/4"
Red: 0.157"