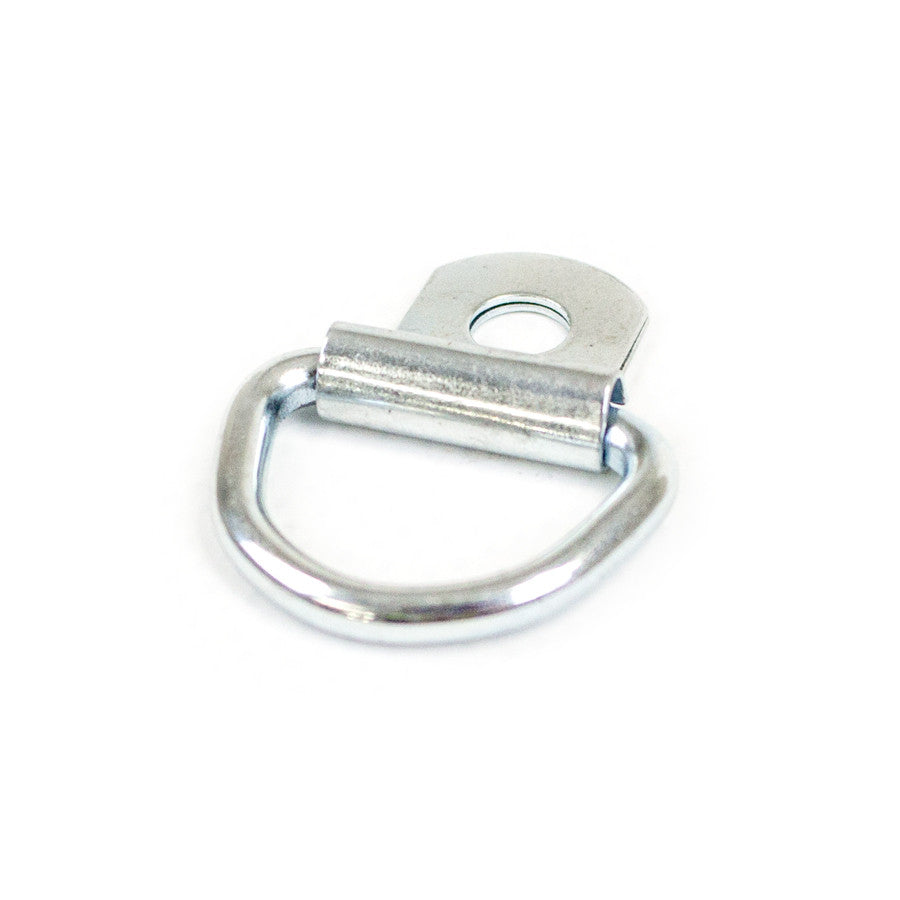 Motor Strain Relief
Product No. MPSRL
Shipping calculator

Please enter correct zip code
Payment methods
Product details

Improving the longevity of your equipment is in everyone's best interest. The technology our industry can require can be a significant investment—why not protect it? The Motor Strain Relief is a chain hoist accessory that is a low cost way to increase the life of the cables and connectors running to your hoist.

Our Motor Strain Relief attaches to the housing of a chain hoist and relieves stress placed on the cables and connectors that hang from it. Weight is removed from your cabling and prolongs the life of your equipment. This simple accessory is budget friendly, and an easy way to prolong the need for replacement equipment in your production arsenal.

This product is available for both CM Lodestar and Prostar chain hoists. The Motor Strain Relief integrates with Small Frame Lodestars (V1) and Large Frame Lodestars (V2). Please be aware of the Lodestar model you have in order to purchase the correct product.