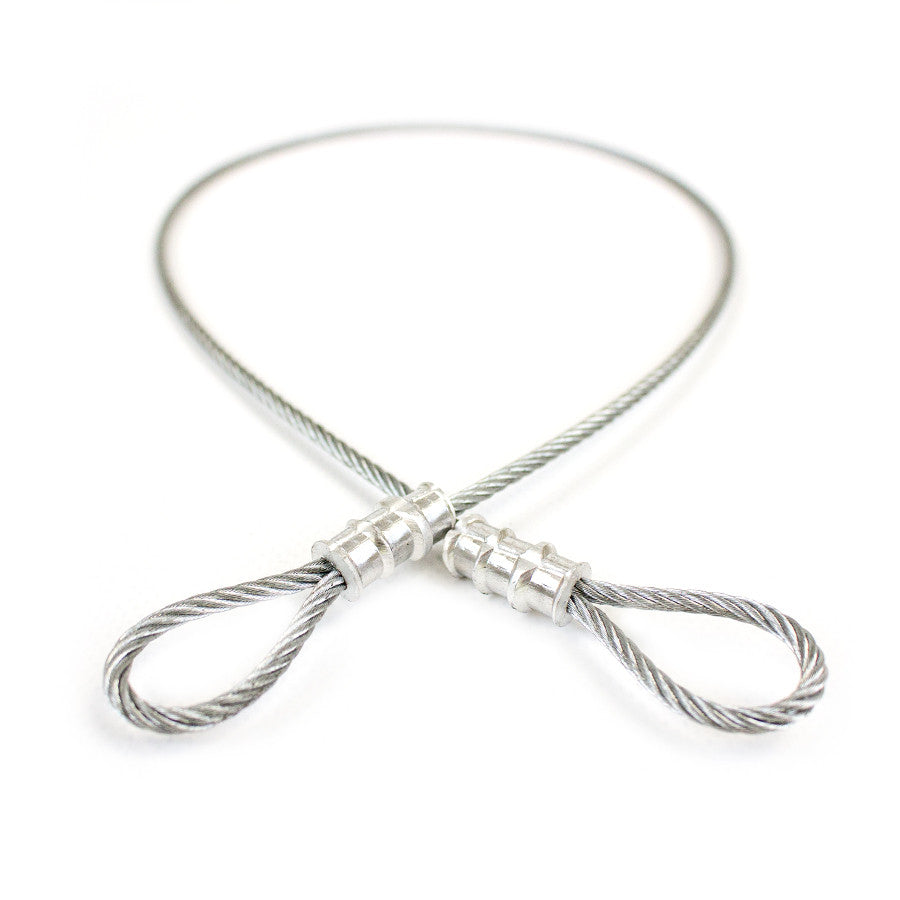 Motor Down Safety
Product No. MPDSV1
Shipping calculator

Please enter correct zip code
Payment methods
Product details

Rigging is dangerous work if safety precautions are not set into place. A competent and skillful rigger is required, but equipment on site should be maintained in the safest manner possible. We've been perfecting the chain bag design for years, and have focused on developing the most practical and safest chain containers available. In comparison to the elaborate and massive structures that we build, a chain bag may seem like an insignificant piece of the puzzle. This couldn't be any more inaccurate, as each component of a build can easily cause a safety incident, regardless of its size or scale. 

As an accessory for our Double Hook Chain Bags, the Motor Down Safety provides a backup safety feature in the event that the chain bag bracket fails. Secured to the hoist body and chain bag, the Motor Down Safety is specifically cut to the length required when installing a chain bag on a Lodestar in the motor down position. We manufacture and test all of our products to ensure optimal performance, but when the unthinkable happens, backup safety measures can mean the difference between a disaster and a prevented incident.

The Motor Down Safety chain bag accessory is for use with the Double Hook style Chain Bag, and is available for Small Frame Lodestars (V1) and Large Frame Lodestars (V2).