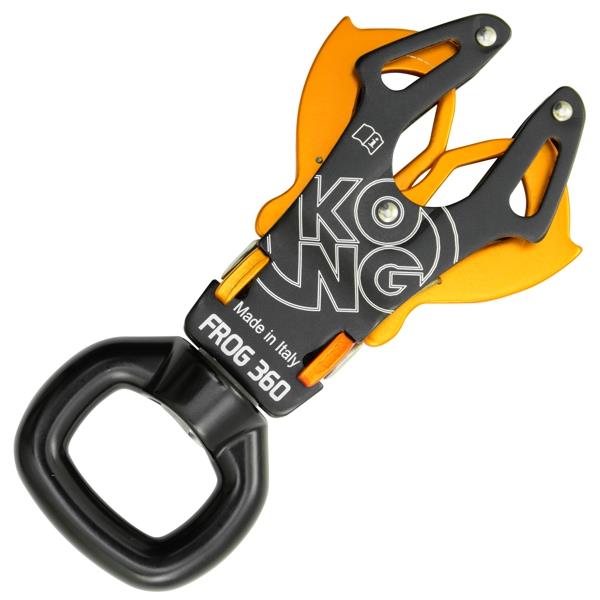 Kong Frog 360 "Textile Friendly" Swivel
Product No. 7040XNNONKK
Shipping calculator

Please enter correct zip code
Payment methods
Product details

Kong Frog 360 "Textile Friendly" Swivel

 

The Kong Frog 360 combines the popular FROG connector a smooth, textile friendly swivel.  The connector can connect directly to textiles and allow for no-twisting lanyards. The innovatively engineered closing system of the gates allows a quick and safe directional connection.



 





 

Specifications:

 

Item: 7040XNNONKK
Standards: EN 362/A/T, EN 12275/A
Material: Alu alloy
Color: Black/Orange
: 23
: 135
Shape: Special
Height: 5.3"
Width: 2"
Gate Opening Diameter: 1/2"