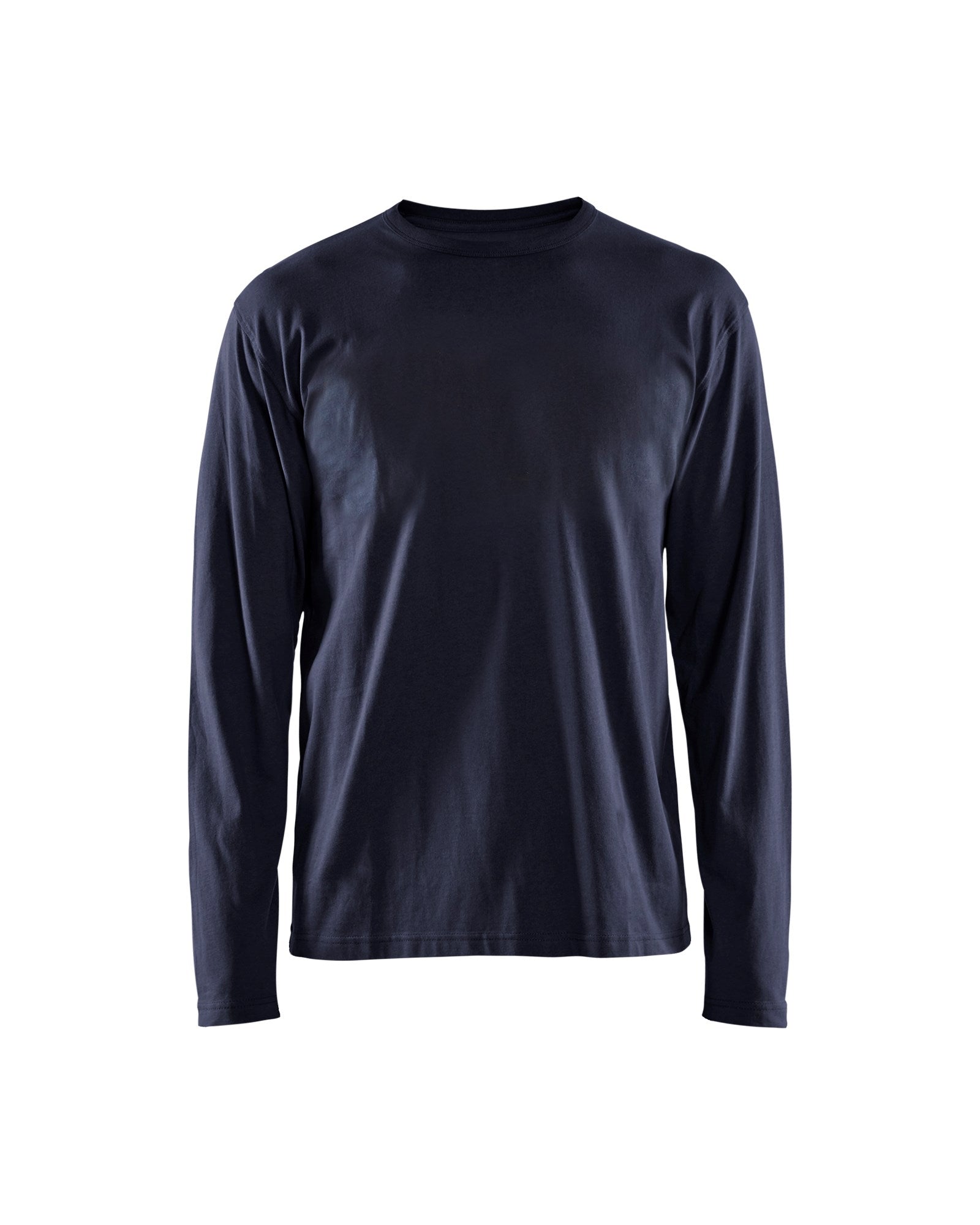 Blaklader Long Sleeve T-shirt
Product No. 355910428600 s
Shipping calculator

Please enter correct zip code
Payment methods
Product details

Blaklader Long Sleeve T-shirt

Get back to the basics with this tough, 100% cotton long-sleeve T-shirt that will keep you comfortable while you're hard at work. It's time to roll up your sleeves – just because you can, but only if you want to. Best part, throw your own logo on it!


---

MAIN MATERIAL
100% cotton, single jersey, 4 oz
DETAILS
Rib-knitted neck, Round neck
Reinforced shoulder seam, Reinforced neck seam
QUALITY & WASHING CARE
Comfortable combed cotton. Oeko-Tex®100 certified material.