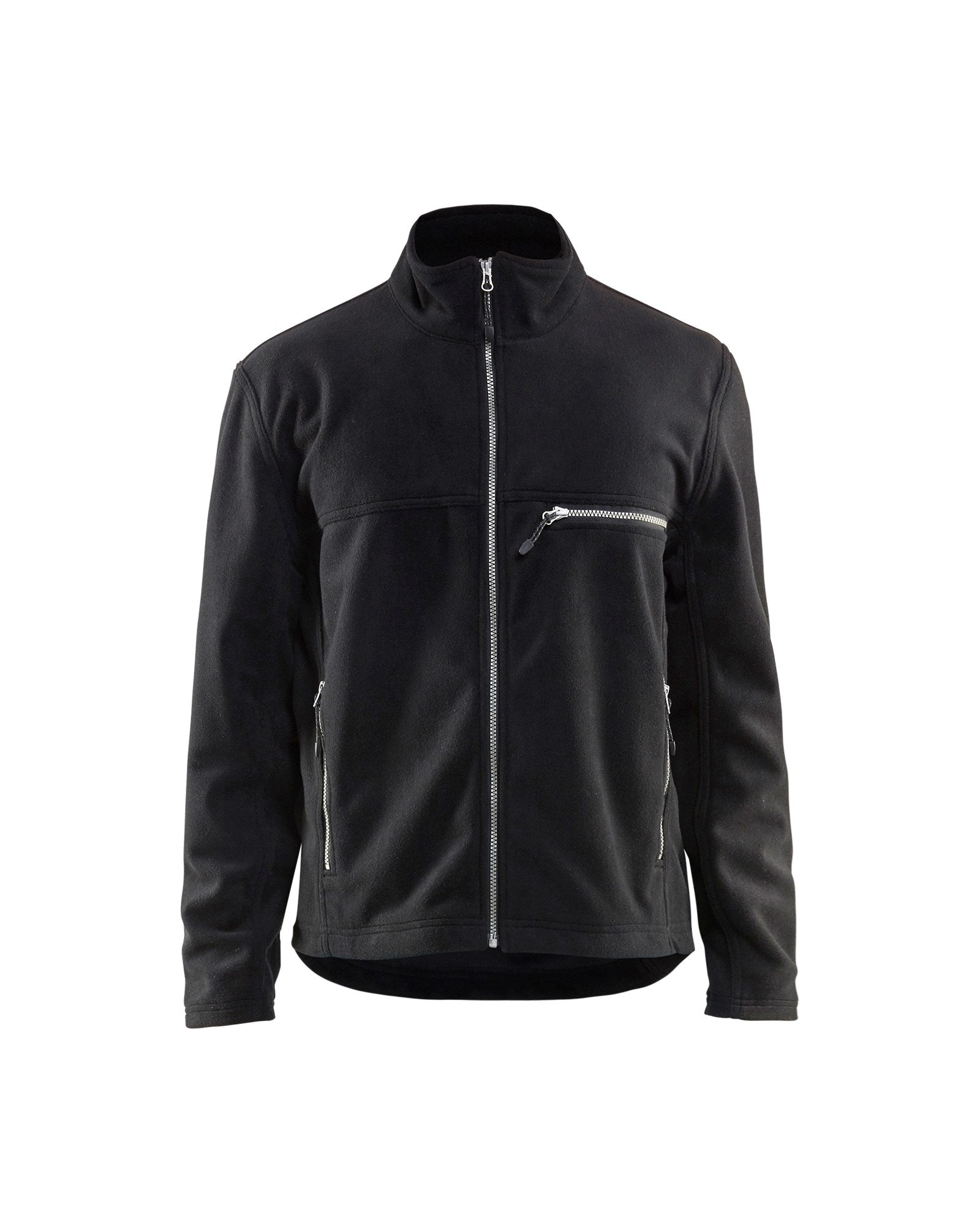 Blaklader 2 Fisted Storm Fleece Jacket
Product No. 485625257500 -S
Shipping calculator

Please enter correct zip code
Payment methods
Product details

Blaklader 2 Fisted Storm Fleece Jacket

Even in mild weather you want a jacket that stands up to the job. The Two Fisted Storm Fleece has a wind and water resistant membrane that breathes and protects on cold days. The heavy cotton fleece is sure to stand up to demanding jobsites. So leave the hoodies at home and get a jacket that's made for your line of work.

---

MAIN MATERIAL
3-layer Fleece with PU membrane bonded with mesh 100% Polyester/PU, 14 oz
FUNCTIONALITY
Breathable windproof material
DETAILS
High collar with zipper
FRONT CLOSURE
Robust one-way plastic zipper
POCKETS
Chest pocket with zipper
Side pockets with zipper
FINISH
Extended back, Adjustable hem with drawstring
QUALITY & WASHING CARE


Outside in 100 % polyester, inside in 100 % polyester mesh. Wind and water repellant membran in the middle.